Looking for a new avenue to promote your business?
We are offering first month free to showcase your ad before the movies start.
Email Today!
beloitksmovies@gmail.com
Every night is a great night to head to the movies, and Solomon Valley Cinema has two great movies showing every day of the week right here in Beloit, Kansas.

Start Showing this Friday, Sept. 22
Click on the image to watch the trailer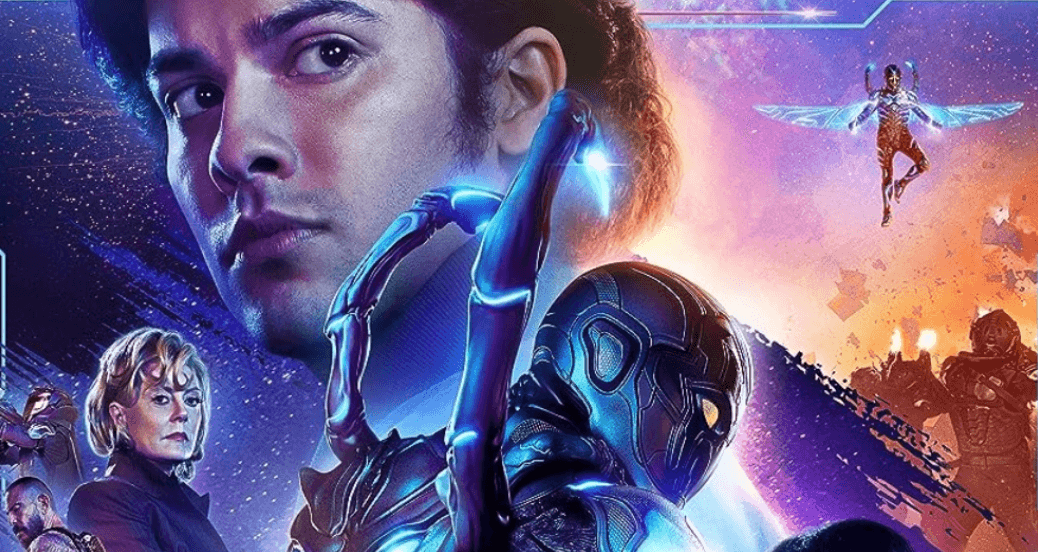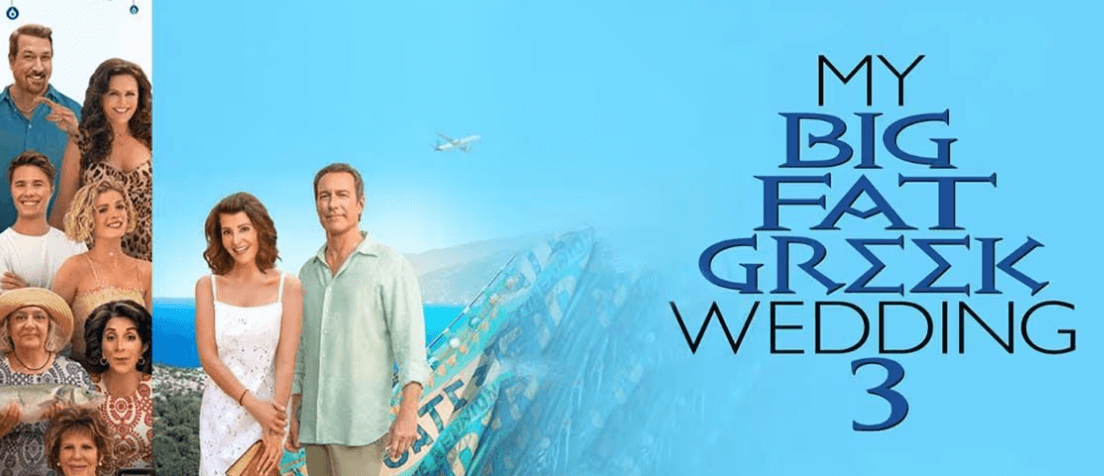 Click the movie posters to find out more about the current movies, view the trailer and get the showtimes.

Email, beloitksmovies@gmail.com for more information!
September 22nd - September 28th
Blue Beetle (PG 13)

Fri. & Sat.: 7:00 & 9:30

Sun.: 2:00 & 7:00

Mon.-Thurs.: 7:00

Running Time: 2 hour 7 min

Blue Beetle

Running Time: 2 hour 7 min

An alien scarab chooses Jaime Reyes to be its symbiotic host, bestowing the recent college graduate with a suit of armor that's capable of extraordinary powers, forever changing his destiny as he becomes the superhero known as Blue Beetle.

Genre: Action, Adventure, Sci-Fi

Director: Angel Manuel Soto

Cast: Xolo Maridueña, Bruna Marquezine, Becky G

My Big Fat Greek Wedding 3 (PG 13)

Fri. & Sat.: 7:30 & 9:30

Sun.: 2:30 & 7:30

Mon.-Thurs.: 7:30

Running Time: 1 hours 32 min

My Big Fat Greek Wedding 3

Running Time: 1 hours 32 min

After traveling to Greece for a family reunion, a woman attempts to locate her deceased father's childhood friends.

Genre: Comedy, Drama, Romance

Director: Nia Vardalos

Cast: Nia Vardalos, John Corbett, Louis Mandylor