Looking for a new avenue to promote your business?
We are offering first month free to showcase your ad before the movies start.
Email Today!
beloitksmovies@gmail.com
Peace River
SHOWING SATURDAY APRIL 8 ONLY!!
Easter Special Matineé
2 pm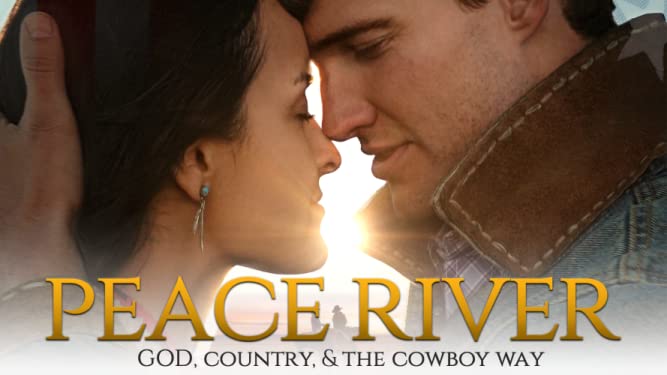 Every night is a great night to head to the movies, and Solomon Valley Cinema has two great movies showing every day of the week right here in Beloit, Kansas.
Click the movie posters to find out more about the current movies, view the trailer and get the showtimes.

Email, beloitksmovies@gmail.com for more information!
March 17th - March 23rd
Champions (PG-13)

Fri. & Sat.: 7:00 & 9:30

Sun.: 2:00 & 7:00

Mon.-Thurs.: 7:00

Running Time: 2 hrs 9 mins

Champions

Running Time: 2 hrs 9 mins

A former minor-league basketball coach is ordered by the court to manage a team of players with intellectual disabilities. He soon realizes that despite his doubts, together, this team can go further than they ever imagined.

Genre: Comedy, Drama

Director: Bobby Farrelly

Cast: Woody Harrelson, Kaitlin Olson, Matt Cook

Shazam! Fury of the Gods (PG 13)

Fri. & Sat.: 7:30 pm & 9:30 pm

Sun.: 2:30 pm & 7:30 pm

Mon.-Thurs.: 7:30 pm

Running Time: 2 hr 10 mins

Shazam! Fury of the Gods

Running Time: 2 hr 10 mins

The film continues the story of teenage Billy Batson who, upon reciting the magic word "SHAZAM!" is transformed into his adult Super Hero alter ego, Shazam.

Director: David F. Sandberg

Cast: Grace Caroline Currey, Zachary Levi, Helen Mirren